Hail Damage Repair in Minneapolis, MN
Offering Hail Damage Repair Services in Minneapolis, MN
Q's Paintless Dent Repair has been repairing hail damage for the last 17 years in the Spring Lake Park, Minnesota area, servicing clients and dealerships. We give you a 100% guarantee that we will preserve your factory finish and remove hail damage completely. Hail damage can tarnish your vehicle's surface but it does not damage the paint job since its durable. That is why having a panel repainted would not make much sense because PDR can erase those dents without paint. Without the use of paint or fillers, we can repair your vehicle back to its pre-damaged condition or better.
Our PDR technicians are certified and experienced, delivering each repair job in a timely manner and ensuring the satisfaction of our clients. We have special tools that are used to massage the damaged panel from behind, we also glue equipment and lighting equipment to make sure that that repair is untraceable. Our repairs are affordable and are 3-5 times less expensive than an auto body repair shop. Additionally, our repairs may take a few hours to a few days while a body shop will take a few weeks at least. This means that you don't have to rent a car, which saves you from an additional cost.
We believe in providing quality repairs that are inexpensive and fast. We provide onsite repair services and repair vehicles at our shop. Most of repairs take a a few hours to complete, some might take longer depending on the damage.
You are can always trust Q's Paintless Dent Repair to deliver a quality job in a timely manner!
Quality, Timely & Friendly Service You Can Rely On
Benefits of Using PDR for Hail Damage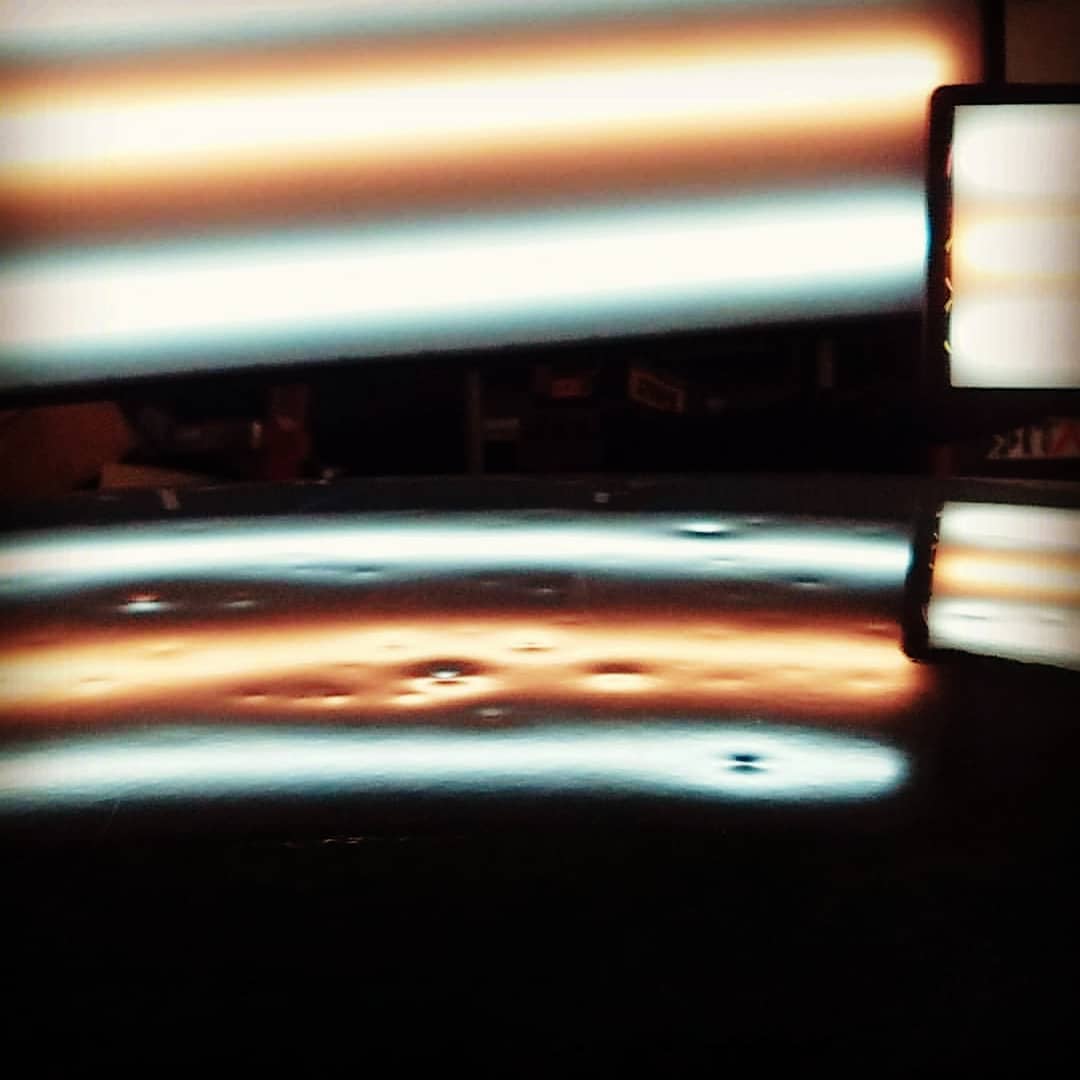 Save Time: Takes Only 1-2 Hours
Save Environment: No Paint or Chemicals
Save Factory Finish & Retain Factory Paint Warranty
Mobile Repair Is Available
Our team at Q's Paintless Dent Repair is happy to come to your location and repair your vehicle without sacrificing quality, efficiency or affordability of service. Our PDR technicians are equipped with the latest equipment, tools and a can-do attitude.
We can remove all kinds of minor damage without using paint or other harmful chemicals. We can even help with your insurance claim.
Our team at Q's Paintless Dent Repair is dedicated to giving you a convenient and effective mobile repair solution!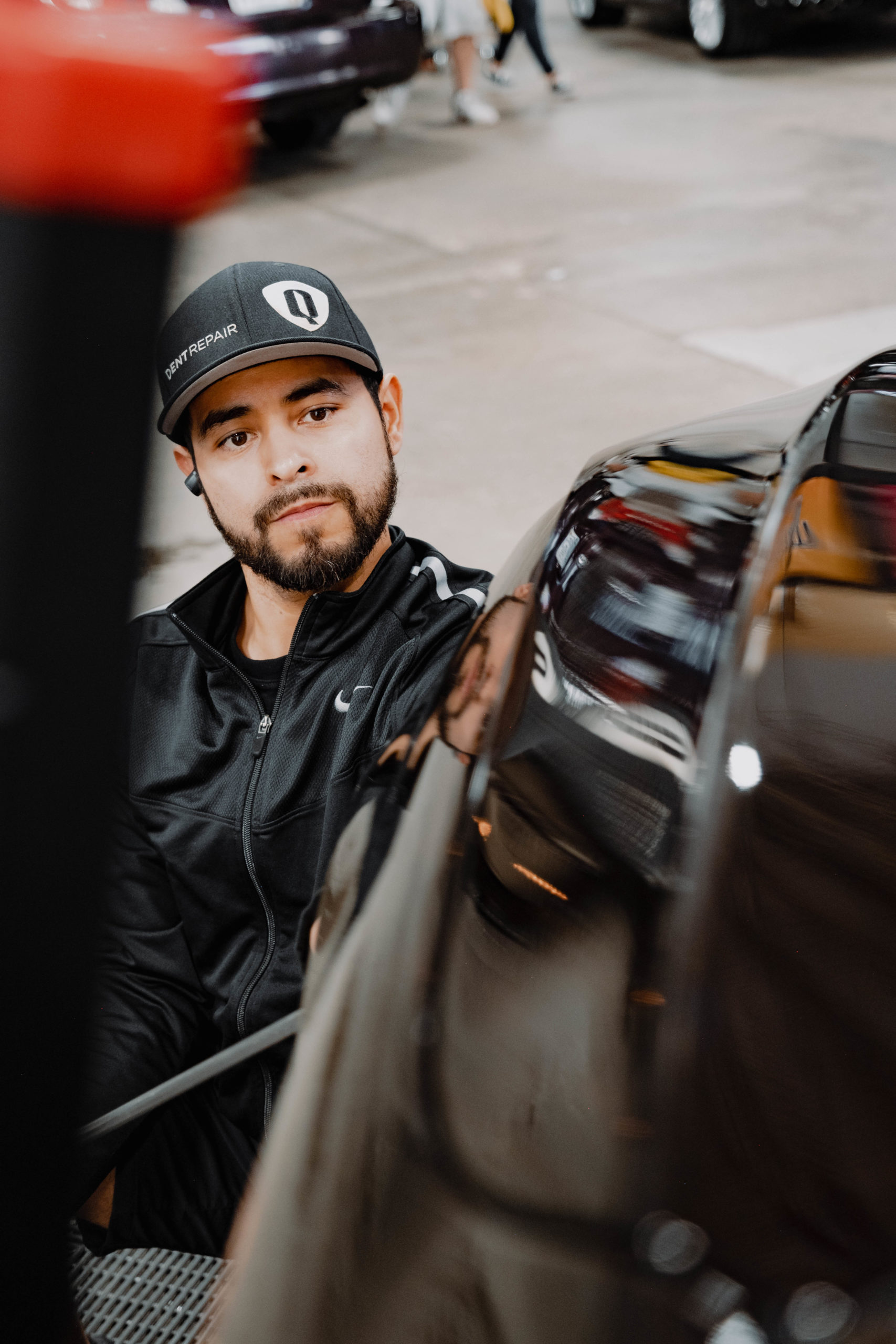 Tony and his team at Q's Paintless Dent Repair will have your car back on the road looking brand new in no time! Text us photos of your vehicle's damage to get a quote.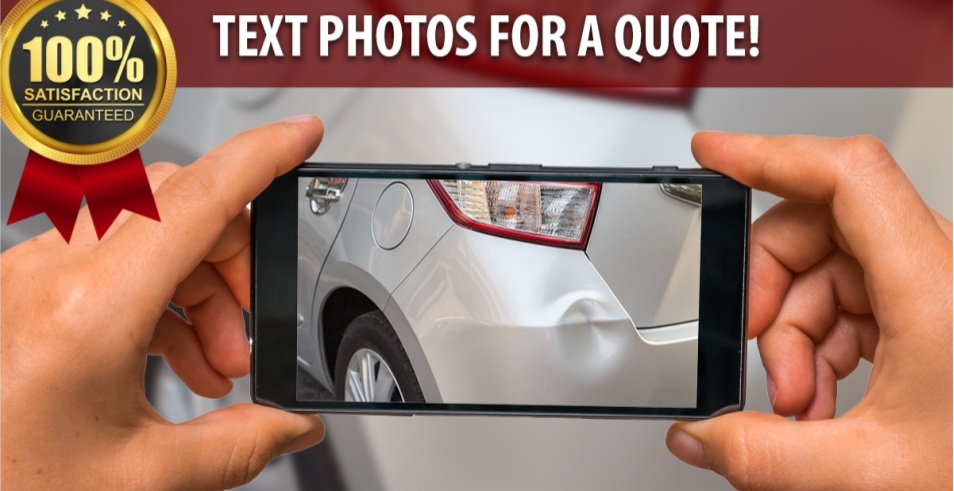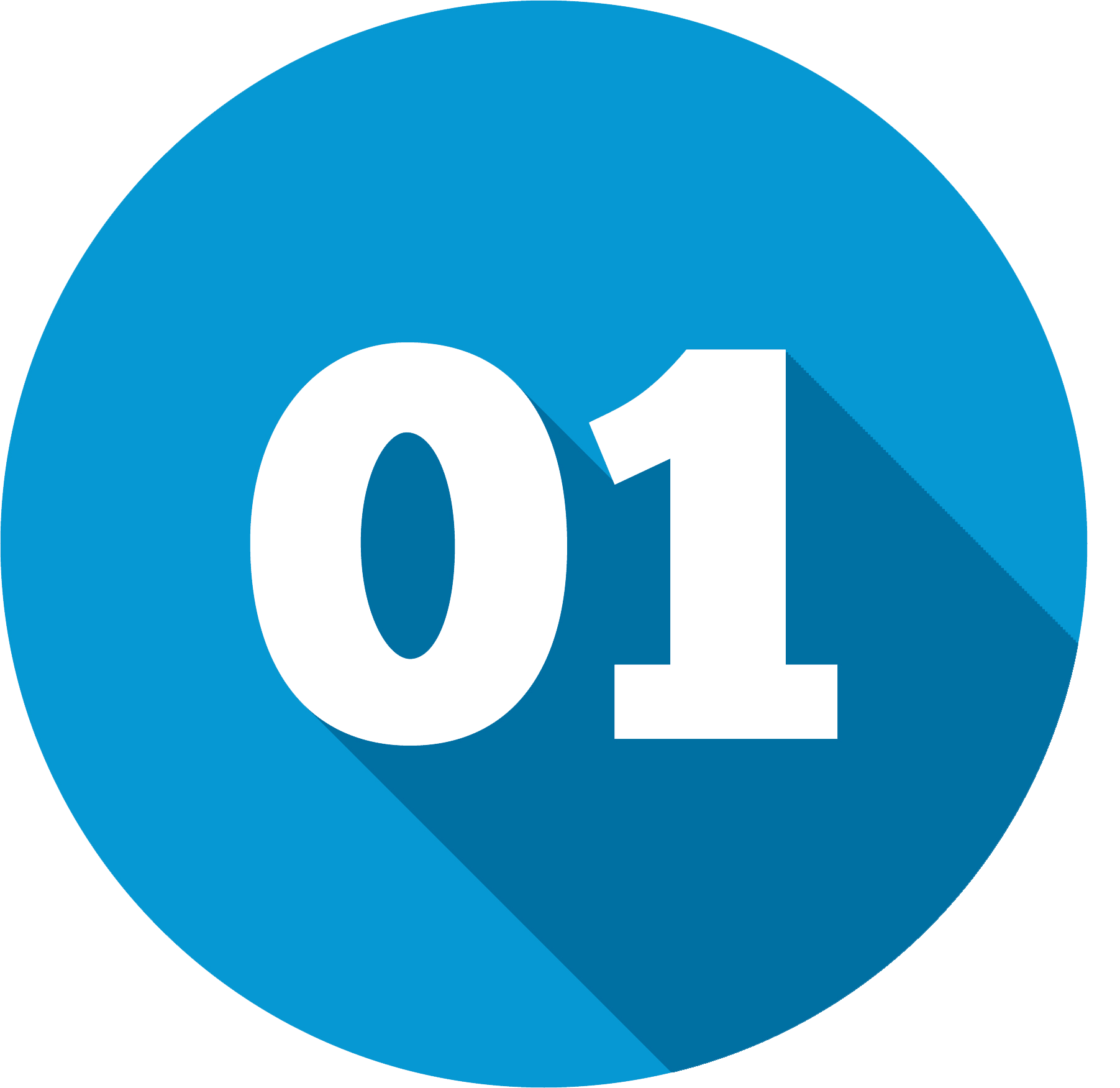 Call Us to get an estimate & schedule repair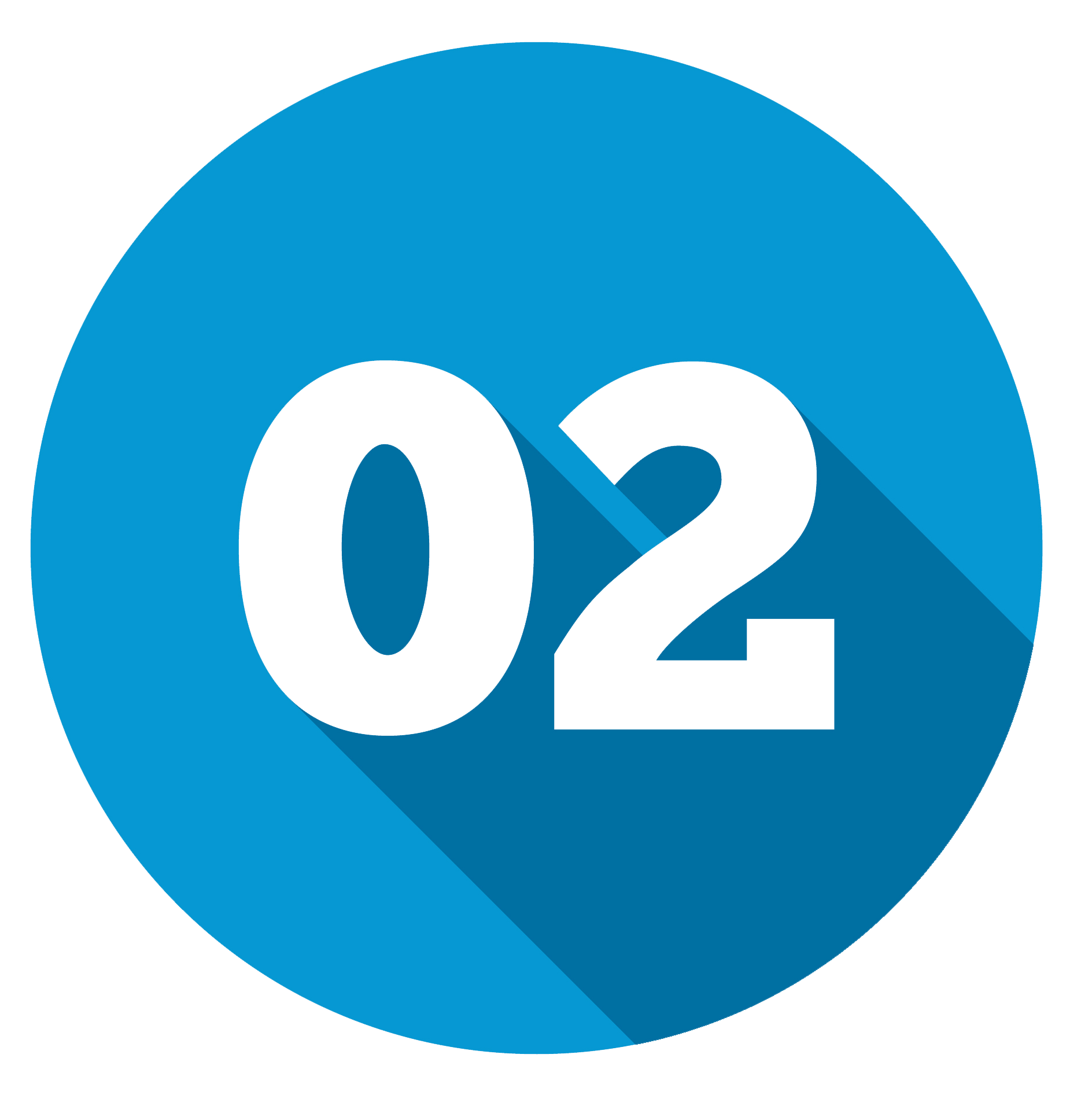 Contact your insurance agent
We Quickly Repair Your Car & Provide a Detailed Invoice